The many advantages of SecuFast®
The use of SecuFast security fasteners also provides cost savings in addition to security, safety and guarantee. Where your product is exposed to high-risk conditions, such as vandalism and theft, our SecuFast security screws offer extra protection. Or, in your case, to cover warranty on machinery and equipment, SecuFast gives you that assurance.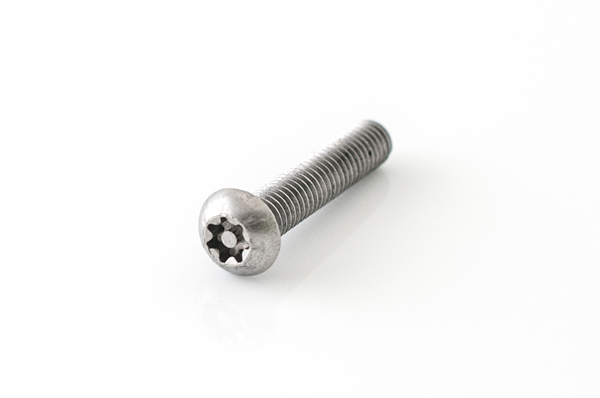 SecuFast® Security Fasteners can be used in a wide range of applications. Our customers often use standard screws and fastening components where they should really be using a security screw. The initial costs of a regular screw are lower than those of a security screw, but this is at the direct cost of safety and security. In the current environment of vandalism, which is unfortunately increasingly common, a security screw is really a must. Using these screws prevents vandalism and damage. This saves considerable costs in the long term, not to mention the costs of replacing parts.
In engineering, Security Fasteners are used to close machine covers and control cabinets. This is to prevent unauthorised interference with these machines, which is essential for warranty matters. After all, we all want an authorised and professional service engineer to carry out the maintenance or repairs to the machine.