System 5 security fasteners
1-2

of

2
The System 5 has a 5-Lobe recess. Is available as a machine screw in buttonhead, only in the material RVS A2.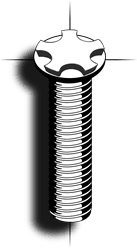 The System 5 machine screw has a buttonhead with 5-Lobe recess. Only available in stainless steel A2 material.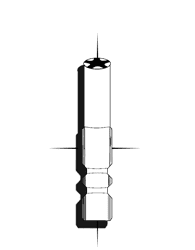 SecuFast bits, specially designed for the assembly and disassembly of System 5 Security Fasteners.